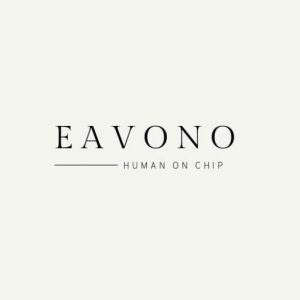 Eavono is a step forward to High-Throughput Personalized Medicine Development
Something Great Is Being Made Here
Eavono is about to patho-physiologically emulate multiple human bodies on a single disk. We are converging Cell Biology, Artificial Intelligence and novel engineering approach to reinvent drug discovery and pharmaceutical industry.

Let Us Notify You When We Are Ready To Launch
Your privacy is our priority.